What Is Full Send Bike Ranch?
Full Send Bike Ranch will be a 250-acre lift access downhill mountain bike park just West of Conifer on Shadow Mountain Drive and South Warhawk Road.

They are expecting more than 700 downhill and freestyle mountain bikers daily with more than 700 cars coming to and leaving from the Bike Ranch.


They will have food and alcohol onsite.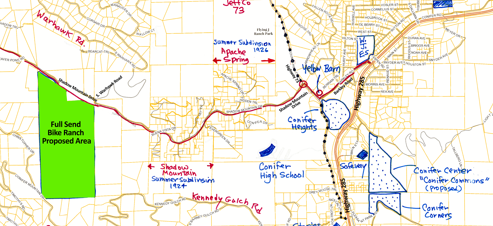 We have been getting lots of attention from the media lately, take a look and read the stories.
We oppose Full Send Bike Ranch because they plan on developing a pristine meadow into a commercial enterprise putting our mountain, our community, wildlife, and environment at risk.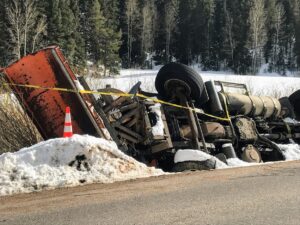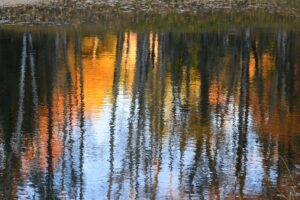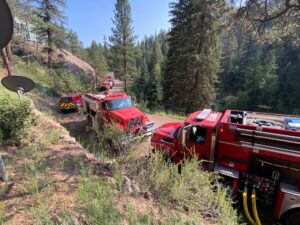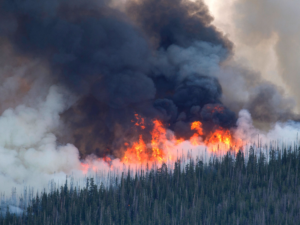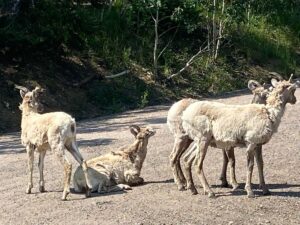 Visit our frequently asked questions page or submit a question to StopBikeRanch@gmail.com and we will work on getting an answer for you.


Who is "stop full send bike ranch"?

We are joined by hundreds of community members who are very concerned about this project and have stepped up by volunteering their time to conduct research and make sure all information we use is factual. If you are interested in joining us we have committees focused on legal, financial, safety, and environmental aspects of the project. Additionally, we have a communications committee that organizes our outreach efforts. Sign up for our email list below and let us know if you are interested in getting more involved.